Helm Bank USA

Helm Bank USA wants to be part of your wealth preservation, as well as creation.  We focus on serving the needs of international and domestic individuals and organizations, mortgage brokers, residential and commercial developers, and realtors.
At Helm Bank USA, we offer more than just banking services – we share our knowledge to help our clients make great decisions.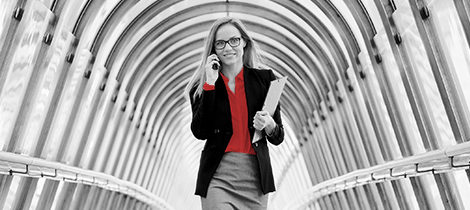 International and Domestic Individuals and Organizations
Our business model offers multiple financial products and services to our customers from over 60 countries in South & Central America, Europe, Asia & Middle East, North America and the Caribbean.  Additionally, our representative managers provide clients with personalized time and attention to understand their personal and corporate banking needs.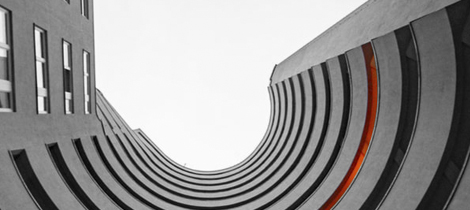 Mortgage Brokers
Helm Bank USA offers loans to clients and customers for the purchase or refinancing of primary residences, secondary homes, and investment properties.  We work with mortgage brokers to offer competitive rates, a quick approval process and terms of 30 years.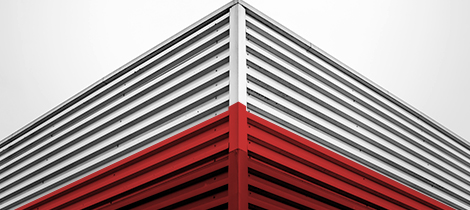 Residential and Commercial Developers
The Commercial and Residential Lending Team at Helm Bank USA is committed to providing quality financing solutions for the South Florida marketplace.  We offer lending services to clients and customers who invest and purchase properties from established residential and commercial developers in the area.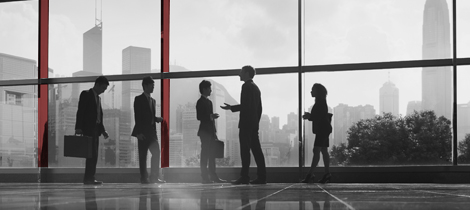 Realtors
Helm Bank USA works with some of South Florida's well-known realtors to offer our clients and customers lending services to invest in or purchase a property.