Helm Bank USA

Accepted Worldwide
Helm Business 
Helm Bank USA offers U.S. issued business credit cards that simplifies your purchasing options and expense management, sets business spending limits, and leverages control over outgoing payments - all while earning points on every purchases.
Rewards Program: Earn points for every purchase with your Business Extra Awards program, and turn your corporate expenses into travel, merchandise and gift cards rewards.
Digital Wallet: Add your Helm Business Credit Credit card to your digital wallet for easy in-store or in-app mobile purchases.
DX Online: Manage your credit card account in a more convenient and efficient way. DX Online provides a simplified experience, improved navigation, and better viewing from your mobile or tablet devices.
---
Features & Benefits
EMV Chip Technology
Enjoy a safe and secure transaction with EMV chip-enabled credit cards. This technology protects against fraudulent transactions when your card is used in a chip-enabled terminal.
 

Contactless Technology
Make checking out quick and easy: The tap-and-go process usually takes less than a second, which is quicker than inserting a chip card—and faster than using cash. All you need to do in the checkout line is Look, Tap, Pay.
Digital Wallet
Add your Helm Business Credit Card  to your Digital Wallet. 
Use Apple Pay®, Google Pay™ and Samsung Pay™ for in-app, online and in-store purchases.


---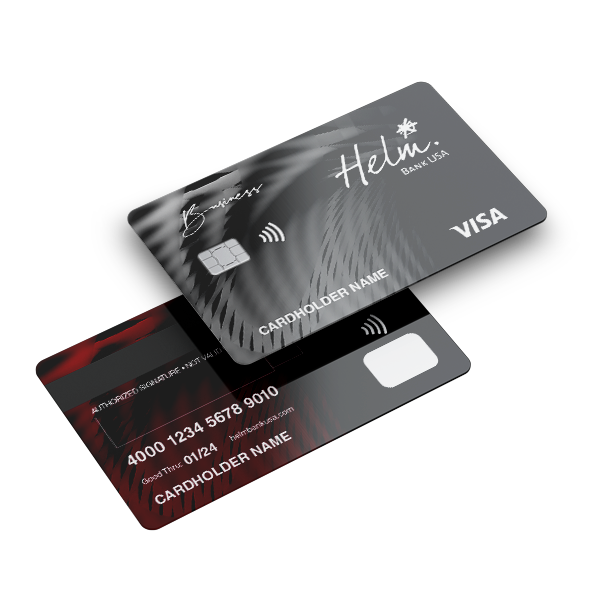 ---
Minimum credit amount:
$5,000
---
Rewards Program:
Travel
Merchandise
Gift Cards
---
Manage and pay your
credit cards with DX Online
Earn Points with Your Credit Card  Extra Rewards Account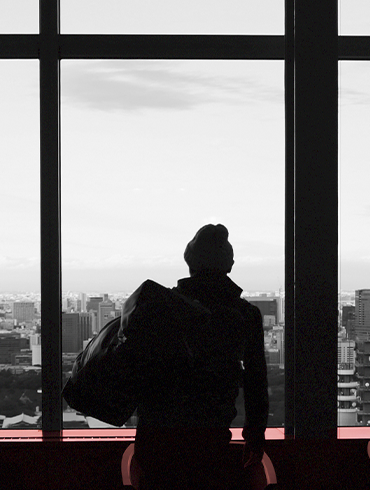 Redeem your points to enjoy enhanced business travel benefits for your company.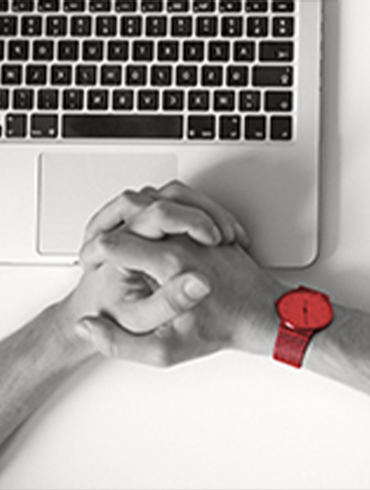 Shop on thousands of e-commerce providers via your Extra Awards portal.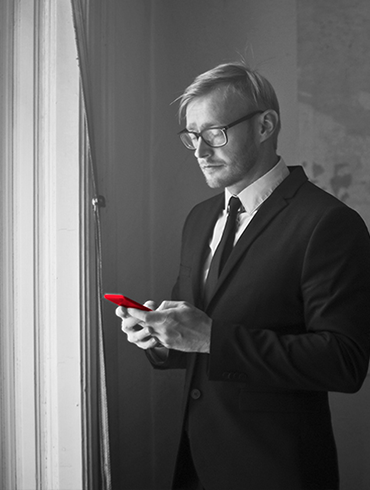 Shop for a variety of merchant gift cards using your points.
Business Credit Card FAQ'S
What if my card is lost, stolen or damaged?
If your card is lost, stolen or damaged please contact The Hot Card Support Center at +1(855)-293-2458 for domestic calls and +1(206)-352-4401 for international calls.