Our Story
Growing the Dream
From our founder's belief that opportunity can be discovered in every crisis, Helm Bank USA became a reality during the Savings & Loan Crisis of 1989.
Early on in our founder's business life, he had a dream to create a financial connection to the United States for multinational companies and foreign national individuals seeking their own dreams of investment and business opportunities.
Today, our heritage reflects this dream as well as our three core values -simple solutions, a strong work ethic and outstanding service to others.  With these guiding core values, we continue growing the dream.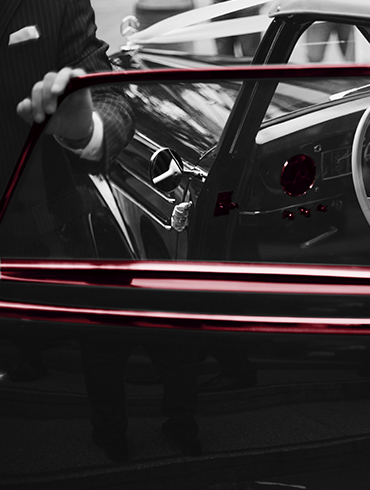 Let us help you finance your next car with our tailored auto financing solutions.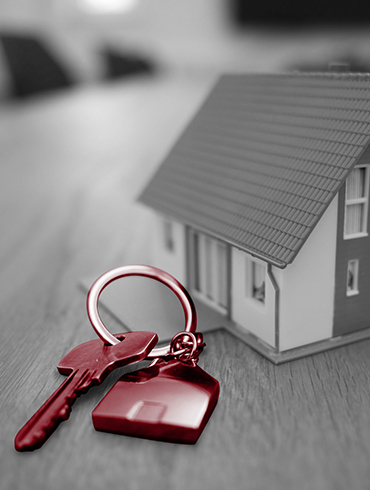 Whether you are buying or investing in a home, we have the mortgage program that is right for you.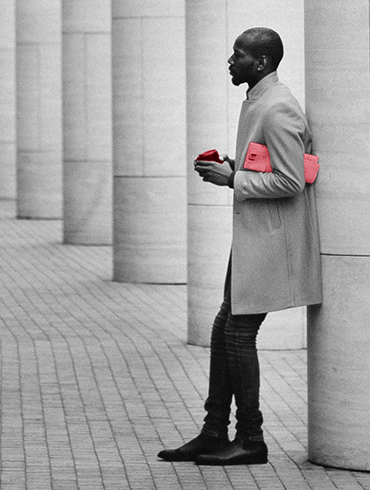 A checking account for the globally connected client, with easy access to your money utilizing our online banking, bill payment and mobile banking services.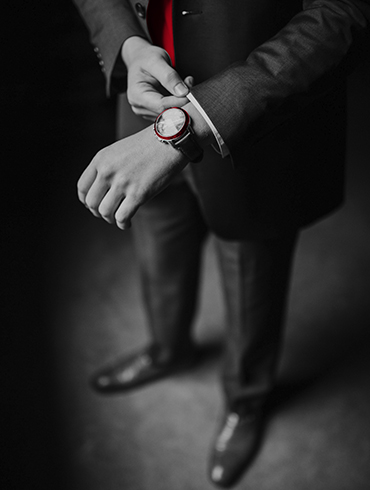 Manage liquidity with a range of digital tools and enhanced reporting capabilities that will help support your business' global growth.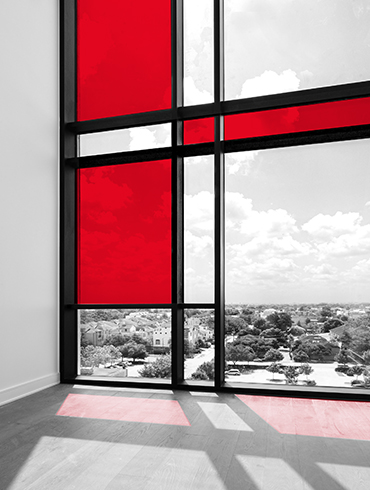 Our tailored solutions include a full range of loan structures and competitive rates to help you acquire, renovate or refinance new projects.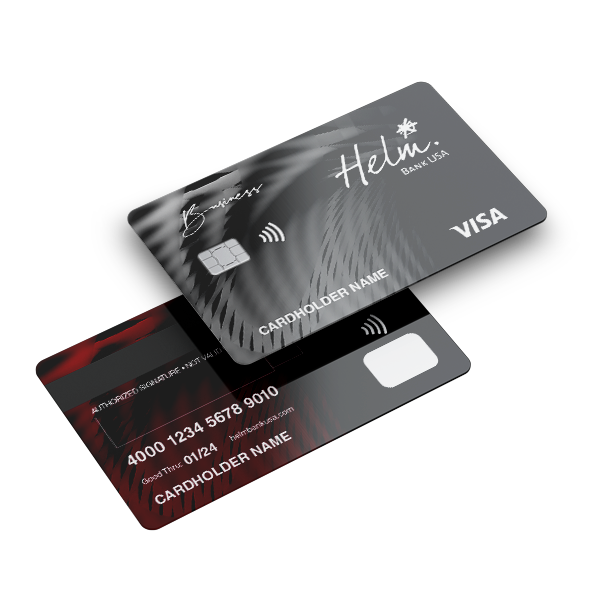 Get more purchasing power for your business
Helm Business

From travel and entertainment, to goods and services, our business VISA credit card allows you to track your expenses with ease.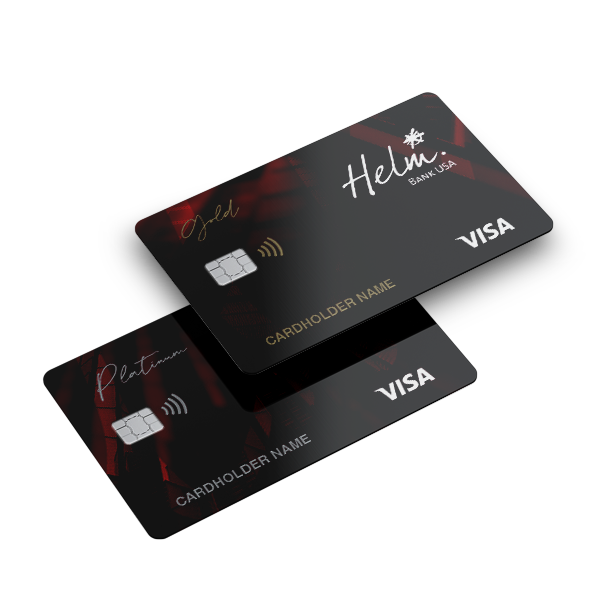 Choose a credit card that works for you
Helm Gold and Helm Platinum

Our VISA credit cards offer you a loyalty program with personalized rewards to support your lifestyle.
With contactless technology, our VISA credit cards make payments quick and secure with a simple tap.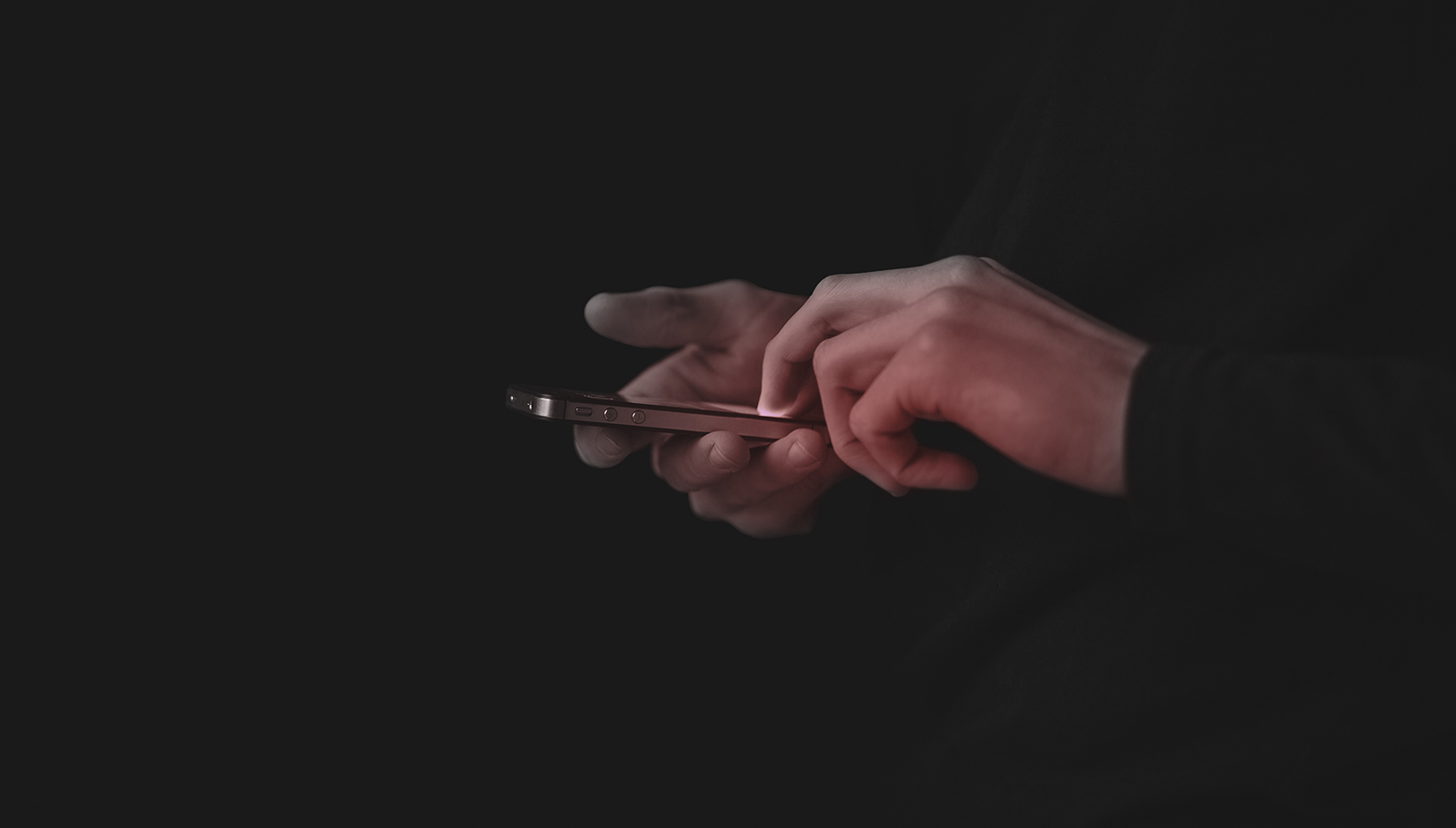 Experience Center
News and Insights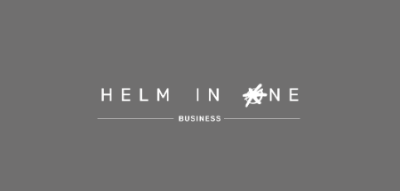 Coming Soon
Business Mobile App
Unlock the power of seamless business banking with our upcoming mobile app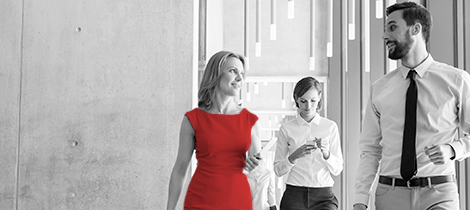 Introducing Digital Wallets
Helm Bank USA now offers convenient and secure debit and credit card payment through Apple Pay®, Google Pay™, and Samsung Pay™.