Helm Bank USA

Choose a credit card that works for you
Helm Gold and Helm Platinum
Helm Bank USA offers U.S. issued Visa Gold and Platinum credit cards for personal accounts. When travelling internationally, enjoy the following features and benefits:
Rewards Program: Earn points on every day purchases with our Extra Awards program and redeem them for travel, merchandise, gift cards or cash via an easy-to-navigate web portal. 
Digital Wallet: Add your Helm Gold and Helm Platinum Credit Card to your digital wallet for easy in-store or in-app mobile purchases.
MyCardRules:

Coming Soon:

Whether you tap, insert, or use the magnetic stripe for your credit card transactions, you can download the MyCardRules™ app to control how, when, where and who uses your card.
---
Features & Benefits
EMV Chip Technology
Enjoy a safe and secure transaction with EMV chip-enabled credit cards. This technology protects against fraudulent transactions when your card is used in a chip-enabled terminal.
Contactless Technology
Make checking out quick and easy: The tap-and-go process usually takes less than a second, which is quicker than inserting a chip card—and faster than using cash. All you need to do in the checkout line is Look, Tap, Pay.
Digital Wallet
Add your Helm Gold and Helm Platinum and Helm Business Credit Card to your Digital Wallet.  Use Apple Pay®, Google Pay™ and Samsung Pay™ for in-app, online and in-store purchases.


Create an account and start earning points with Extra Awards
Already using Extra Awards?
Helm Gold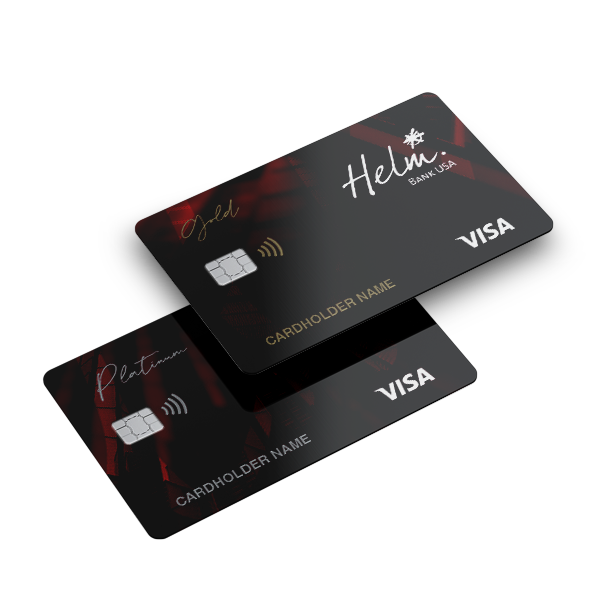 Minimum credit amount: $2,000.00 
---
Rewards  Program:
Travel
Merchandise
Gift Cards
Helm Platinum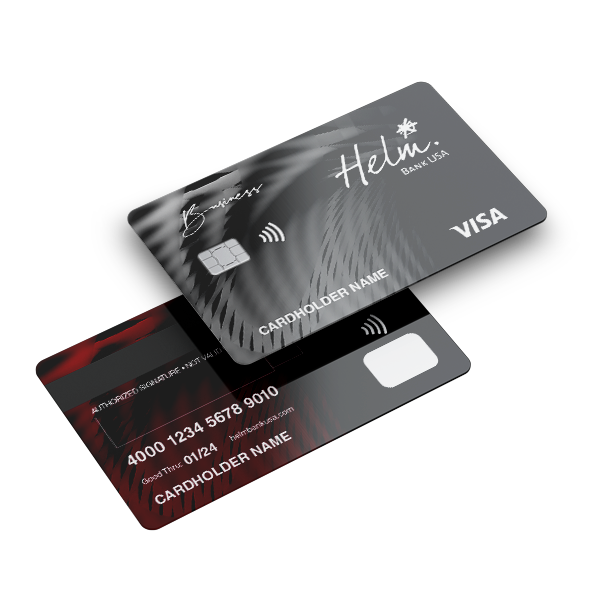 Minimum credit amount:
$5,000
---
Rewards Program:
Points to Cash
Travel
Merchandise
Gift Cards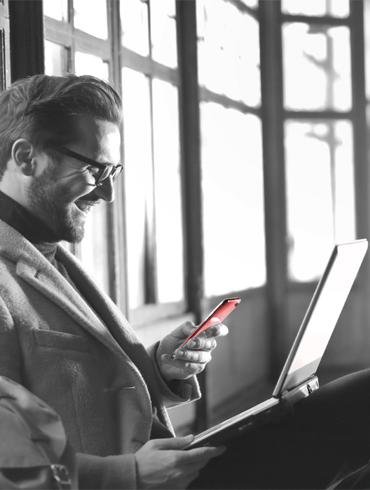 Redeem your points into cash and apply them to your Platinum card balance or convert them into a direct deposit to your Helm Checking or Helm Savings account.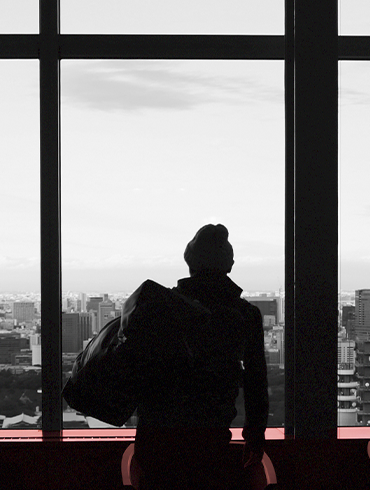 Use your credit card points to enjoy your travel experience.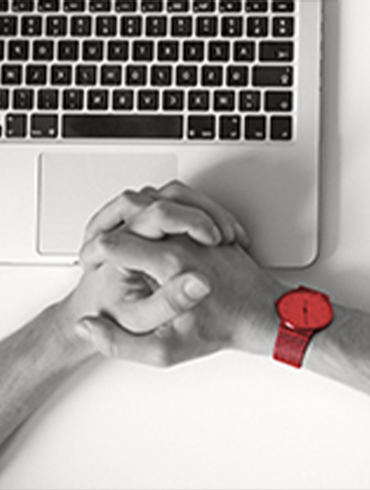 Shop on thousands of e-commerce providers via your Extra Awards portal.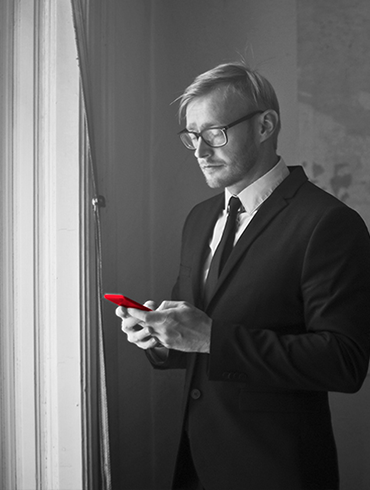 Shop for a variety of merchant gift cards using your points.